About Us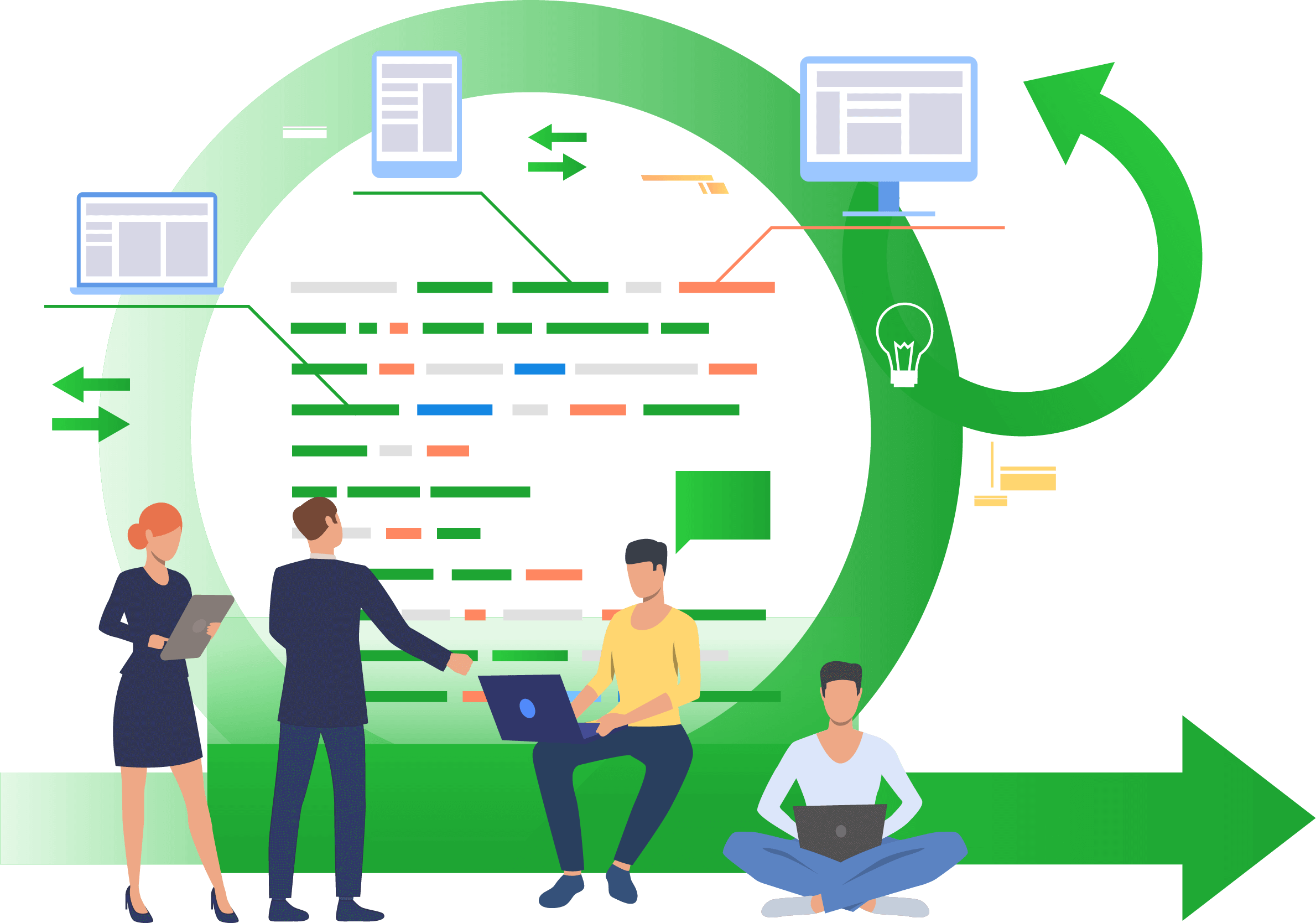 Ever wondered what makes some brands sell more and have better penetration than others in the online market? It's not really about the quality of the products they sell but the presentation. Your website must be appealing and easy to navigate- that makes it easy for Google to rank you at the top, and therefore you've high traffic, thus more conversions.
CBD Webdesigners are specialist in CBD web designs who will help build a website that will satisfy your marketing needs and give you a competitive edge among other brands in the market. We want your audience to get a complete picture of what you offer and the benefits they get from your CBD products. For the best deals, our team of experts will develop e-Commerce stores with different set-ups.
For you to succeed in the online CBD market, design is crucial, more important than the site's aesthetics. If your website looks untrustworthy or illegitimate, your conversion rate will suffer enormously. That means you'll need a good web designer who can deliver an attractive and conversion-focused layout.
Once we establish the kind of website you need, we customer-make a template which we use to uniquely present your company logo and make your CBD site look unique and attractive. That will add new skin to your website. We're pretty aware of how to create highly professional theme designs with specific color designs that will make your website look attractive.
Are you looking forward to growing your CBD Company? Then CBD webdesign has a proven track record in CBD product marketing. With our experience design and SEO, we'll give you a perfect promotional mix that will see your CBD products appear in front of your customers.
If you're to beat competition and succeed in the CBD business, your branding must be on point. CBD Webdesign experts understand this so well and will offer the best branding and rebranding for your existing CBD Company.
We've a 5step approach to our branding, and this includes; the discovery session where we've a custom-made questionnaire to help develop your brand personality. We've grayscale design conceptualizations for your logo that we use to build marketing materials like CBD business cards, logos, merchandise, and such. For us, it's not about coming up with what's cool but a message that your customers want to see.
We have SEO specialists who form part of the design team, ensuring your content is well optimized. They'll create visuals easily identified by Google algorithms, and written content creators know how to utilize keywords to create blogs and articles that are correctly optimized.
Our team of designers understands how important social media is in establishing meaningful relationships that will boost your site viewership and conversion. Therefore, they perfectly integrate your CBD website with your social accounts. Thus you can easily interact with your customers and offer instant solutions.